stainless steel and metal processing state-of-the-art
Modular wall and ceiling systems, operating theatres, cleanrooms, automatic door systems, stainless steel cabinets an accessories
MSS METALL TEC, based in Georgensgmünd, Bavaria, Germany, is a stainless steel manufactory for metal processing and modular cleanroom technology.
For the fields of medicine, research, technology and teachings, our portfolio comprises complete modular solutions – modular wall and ceiling systems, automatic door systems such as operating room doors and functional doors, cabinet systems, glazing and special construction.
With a MSS METALL TEC cleanroom – featuring state-of-the-art prefabrication and modular design, which is more efficient to install and maintain – you're moving into the future of a healthier environment and better patient experience.
Designed, developed and made in Germany.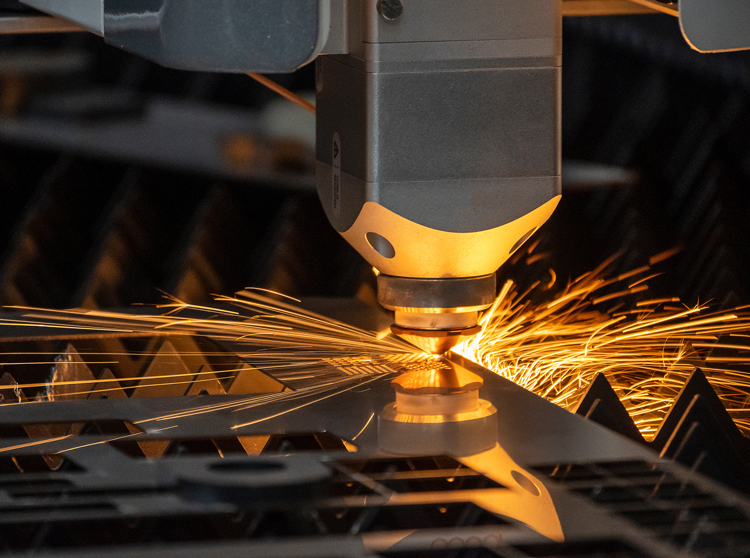 IN-HOUSE STAINLESS STEEL PRODUCTION FACILITY
IN-HOUSE WOOD PROCESSING FACILITY
CUSTOMISED GLASS PRODUCTION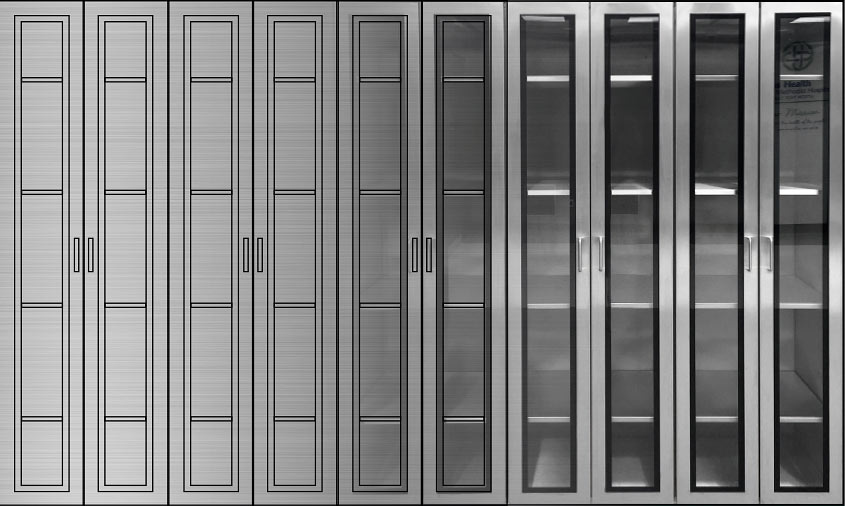 High quality- and project management demontrate our strengths in international comparison. Made in Germany is very important for us, as a seal of quality. Working with sensitive components and systems always requires quality in all processes. All related services, starting with the selection of materials, through incoming materials, production and installation, up to handover, maintenance and service.
Our products and solutions are subject to continuous further development: new forward-looking technologies and materials are researched, tested and implemented in innovative systems.
Dedicated support from an experienced team
Development of optimum solutions. Calculation, offer and agreement
Well-thought-out, complex manufacturing processes – customised for your project
We guarantee smooth project completion
INTERNATIONAL PROJECT EXPERIENCE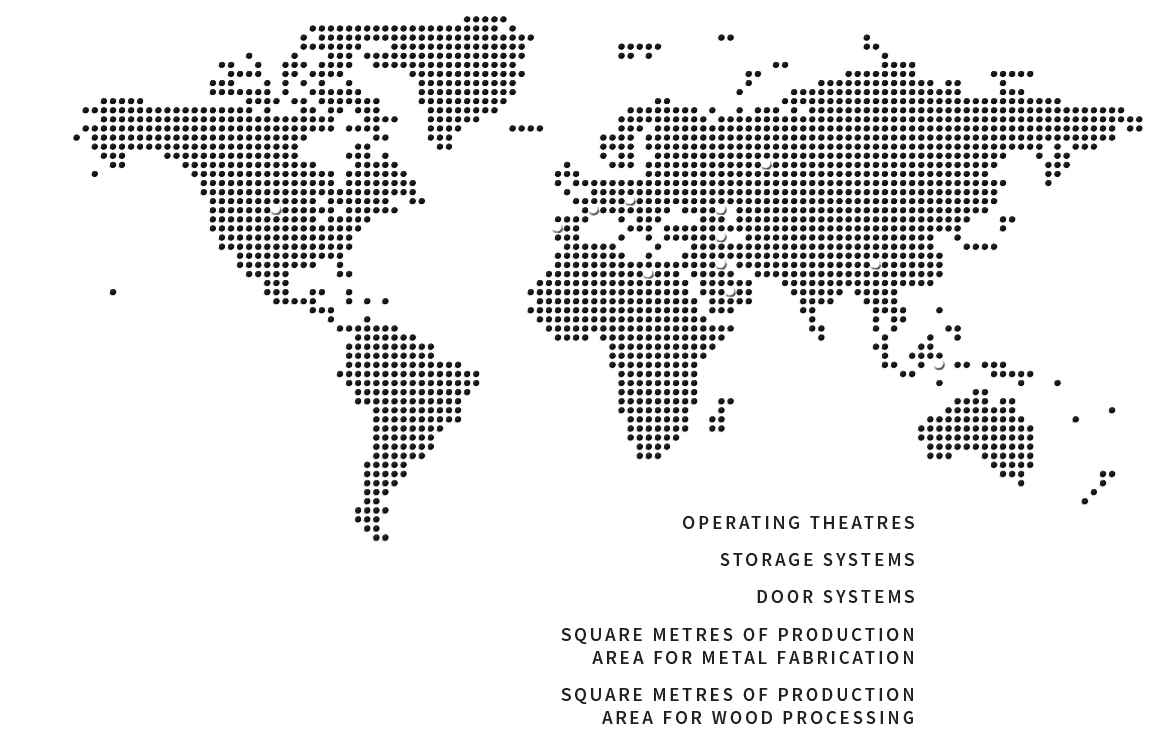 CLEANROOMS IN MODULAR SYSTEM DESIGN ENABLE THE UNIQUE COMBINATION OF FLEXIBILITY, INNOVATION AND QUALITY. WE OFFER YOU A WIDE RANGE OF REALIZATION OPTIONS AND PRODUCT DESIGNS.
Why we should be your partner ?